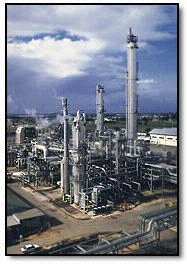 Process Design Services:
Process Synthesis, Selection and Conceptual Design:

Bench & Pilot Scale Studies.

Front-End Process Engineering Design:

Process Simulation & Optimisation.

Process Flow Diagram (PFD) Development.

Process Engineering Detailed Specification:

Procedure Development, Manual Development and Training.

Process Integration:

Modify cascading energy streams' configuration for overall optimal energy utilization (e.g.: steam re-balance to eliminate venting).

Modify cascading water streams' configuration to effect re-use and recycle for optimal resource utilization (e.g.: DeltaCascade Water Pinch Analysis).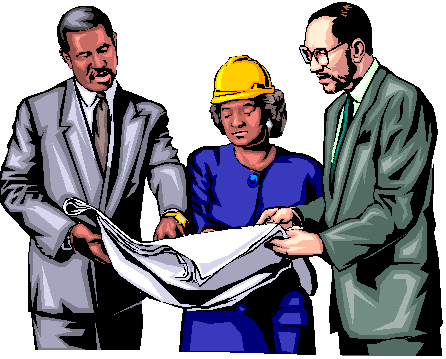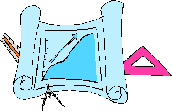 Detailed engineering utilizes broad based understanding of appropriate Codes and Standards.